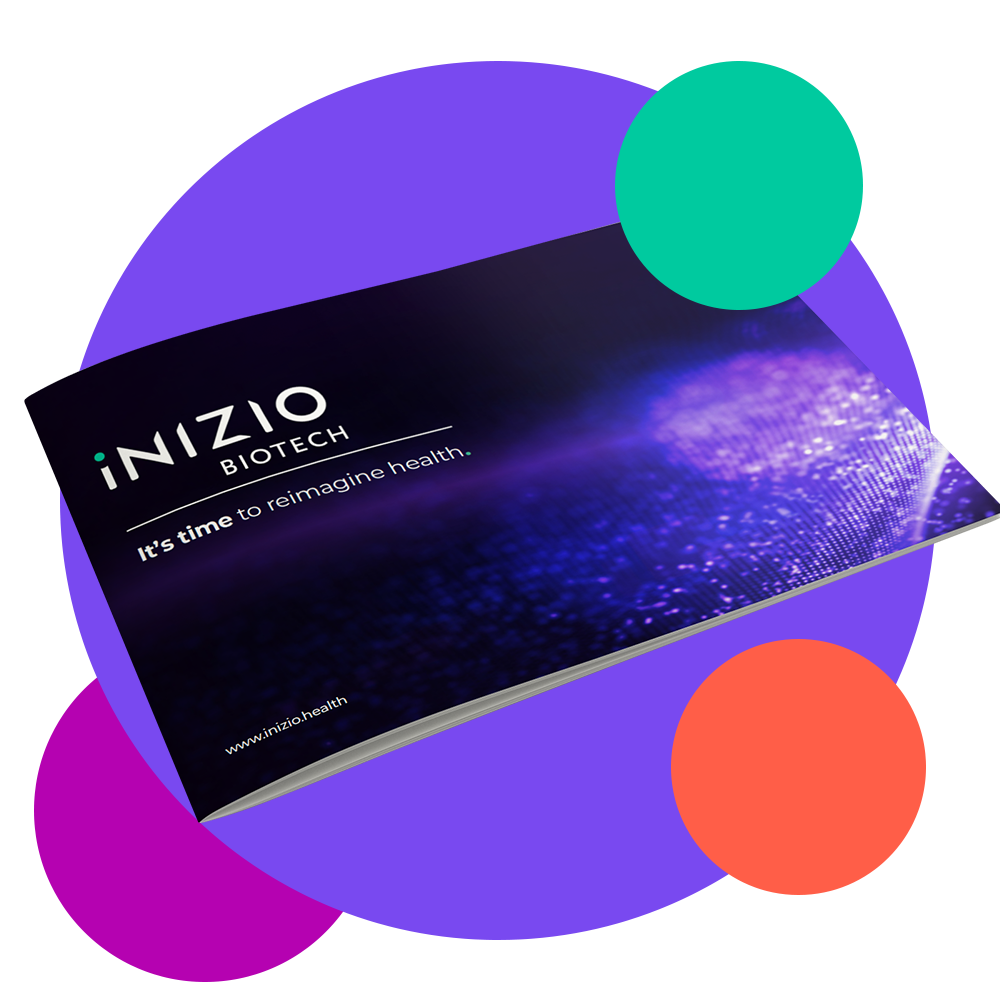 Seeking a single source for

best-in-class

biotech expertise?
Download our guide to see how Inizio Biotech can support you.

We understand that you face your own set of unique challenges with your asset at every step in your clinical development. And that no matter where you are in your journey or the specificity of the challenge you face, every day is an opportunity to maximize value creation.
You don't need to go it alone. Inizio Biotech can bring you a personalized solution curated to your needs, leveraging the best-in-class expertise from across Inizio all coordinated through a single point of contact.
Maximizing your next value creation opportunity is within reach. Discover how Inizio Biotech can support you by downloading our latest guide.
Creating value today to maximize tomorrow.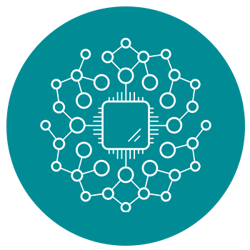 A single source for best-in-class biotech expertise.
Through our team of subject matter experts, we provide you with an array of best-in-class biotech services across Advisory, Medical, MarComms and Engagement.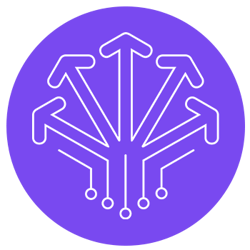 At the right time in the journey.
We appreciate that sometimes you will need us more, and sometimes less, so we personalize our solutions to scale up or down, just as you need us.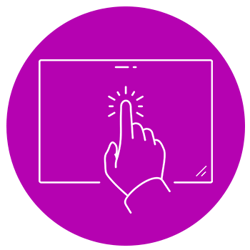 With personalized services coordinated by a single point of contact.
We bring you personalized and dedicated services exactly when you need them because we understand that every day is a value-creation opportunity.