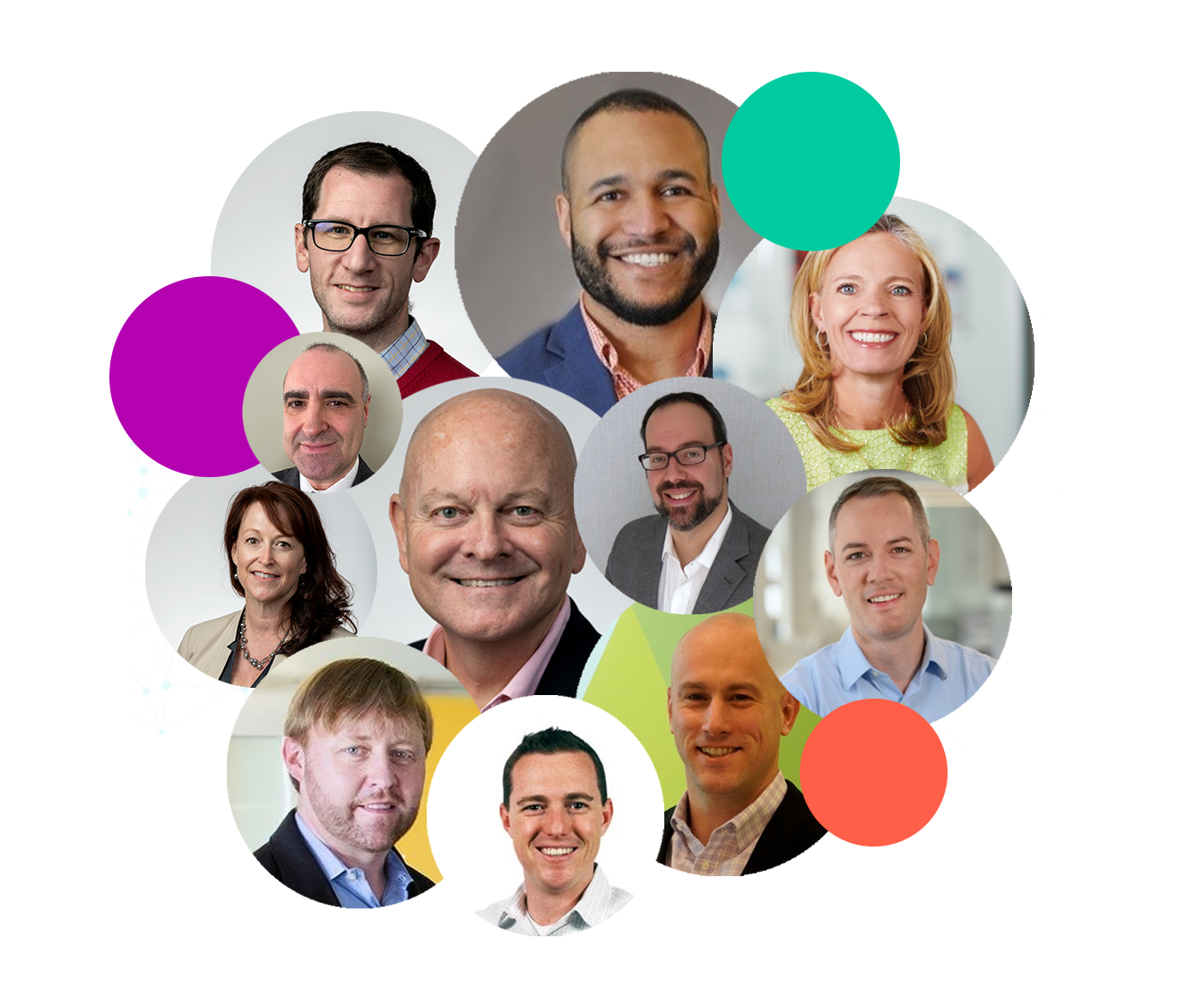 Turn to the

biotech experts...
Access the answers you need, for your specific challenges, all in one place.
We have combined the collective expertise of subject matter experts across Inizio to help you maximize the value of your asset along your biotech journey.
From engaging with key stakeholders, making investment and patient-led decisions, to extracting the most value from your data, our experts share their advice to help set you on the path to success.
More expert advice to shape your commercial strategy and maximize biotech asset value.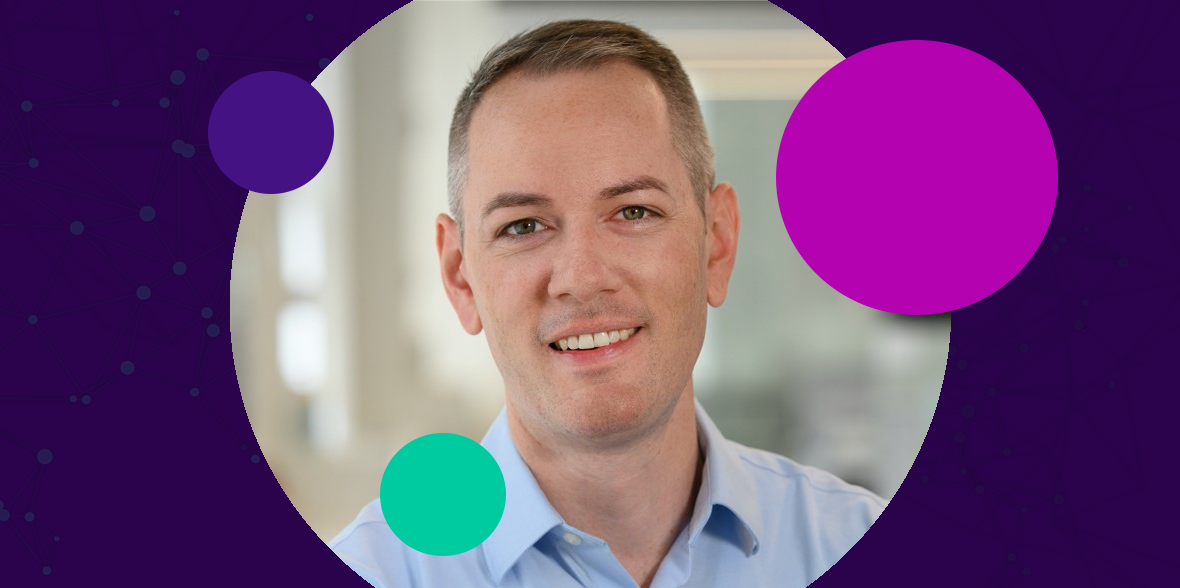 Bridging the gap between science-driven and commercially-minded decisions in emerging biotech
Many early-stage biotechs have limited resources for commercial input, with their focus being primarily on scientific opportunities with the highest potential for success. During Phase I and often Phase II clinical development, the clinical team often has more influence in decision-making, and commercial input may be limited.
John L'Ecuyer, Executive Director, Business Development at Putnam, an Inizio Advisory company, provides a summary of how commercial and scientific insights can be incorporated into the early stages of clinical development.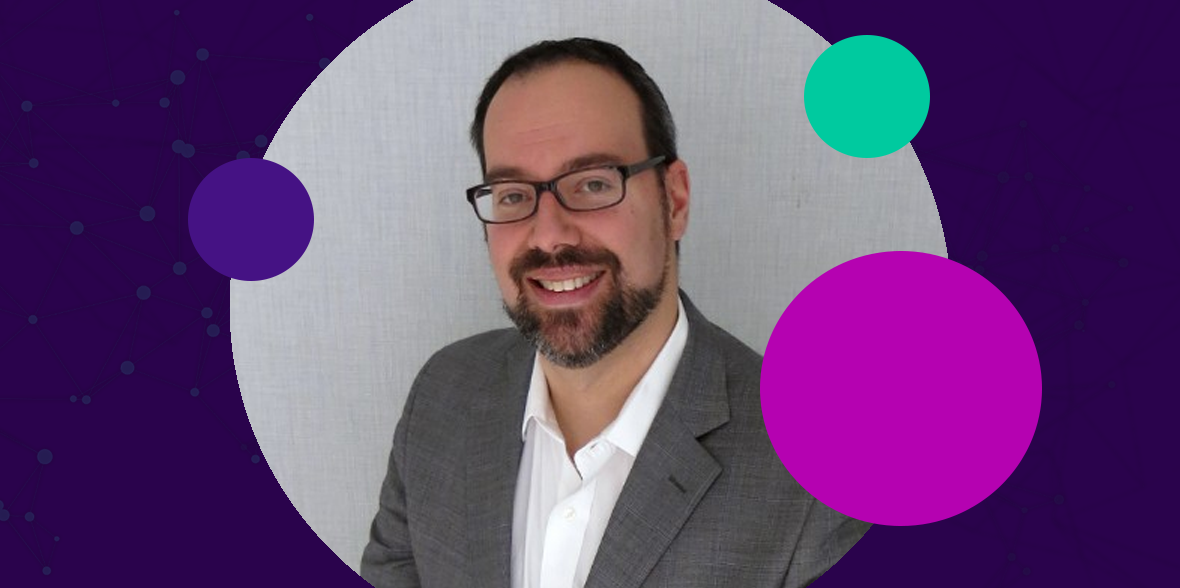 Why the use of AI is essential to biotech commercial success
With access to more quality post-launch data from more sources than ever before, biotechs are better equipped to make strategic decisions to meet critical milestones. But collecting and analyzing this data to draw effective and actionable insights is easier said than done.
Matt Lewis, Global Chief Medical Analytics and Innovation at Inizio Medical explores how you can harness the power of artificial intelligence (AI) to extract actionable insights that power more effective commercial strategies.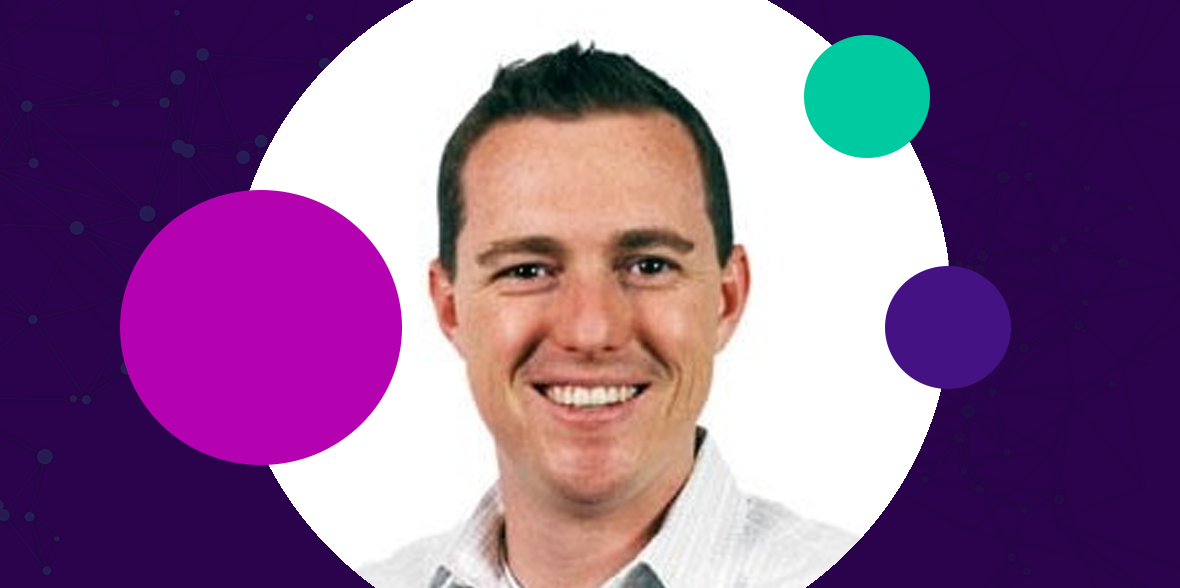 When and why medical expertise is needed in the emerging biotech journey
Bringing medical affairs expertise into your strategic planning is key to driving your biotech's commercial success. However, there is often a misalignment between medical experts and communications teams that must be addressed at the right moments in the journey.
Samuel Falsetti, Global Chief Biotechnology and Innovative Solutions at Inizio Medical shares the disciplined approach you can apply to make medical affairs investment decisions across phases of your product's lifecycle.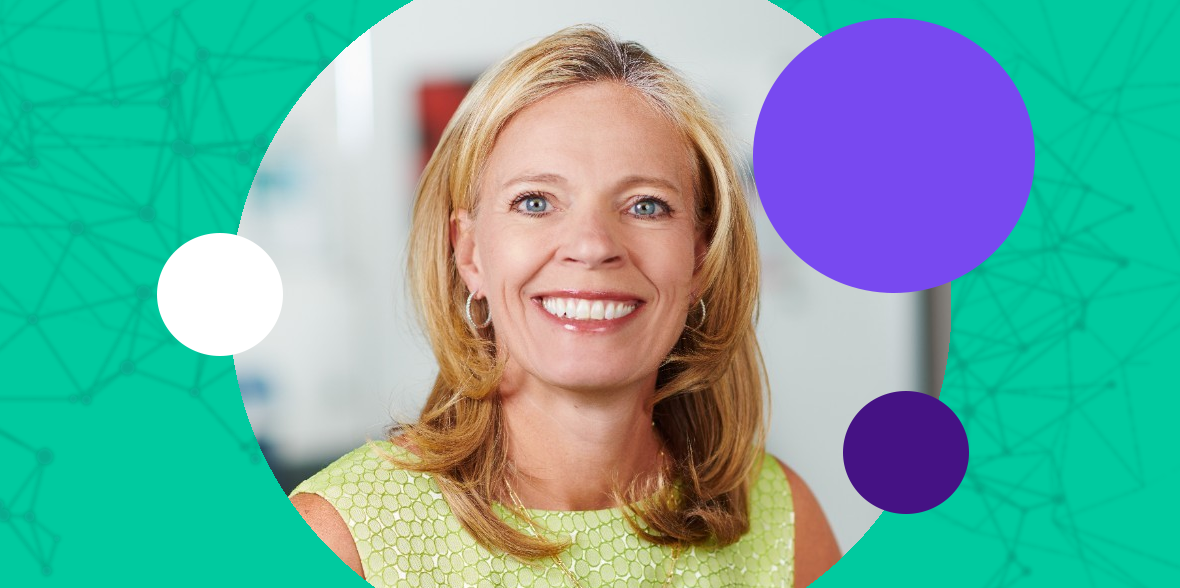 Keeping your 'why' at the center of your communications
Securing investment as you emerge from stealth mode is a key focus to ensuring its long-term success. However, a key part of securing this buy-in rests with how your communication strategy ties in with your 'why' - serving the patients who need your products.

Carin Canale-Theakston, CEO of Evoke Canale, shares her expert advice on how new biotech companies can attract investment, establish their corporate identity, and maintain a patient-centric approach to their communications.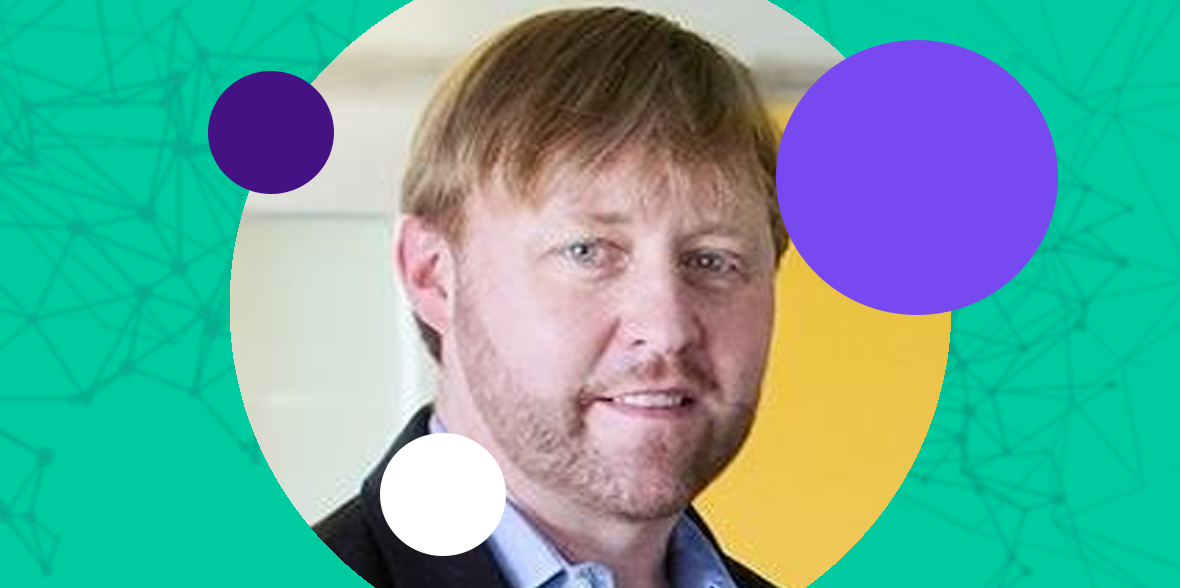 Using technology to build organizational agility and collaboration with key stakeholders during clinical development
Traditionally, biotech companies would wait to submit their application for approval before starting to search for a partner to help with promoting their product. But now, with more personalized medicines and more competition on the market, disease education must happen earlier in the development process.

Adam Gelling, President, Evoke San Francisco, an Inizio company, shares his advice on when the best time to begin disease education is, and how your emerging biotech can build a long-term plan for promoting your brand and product in a personalized way.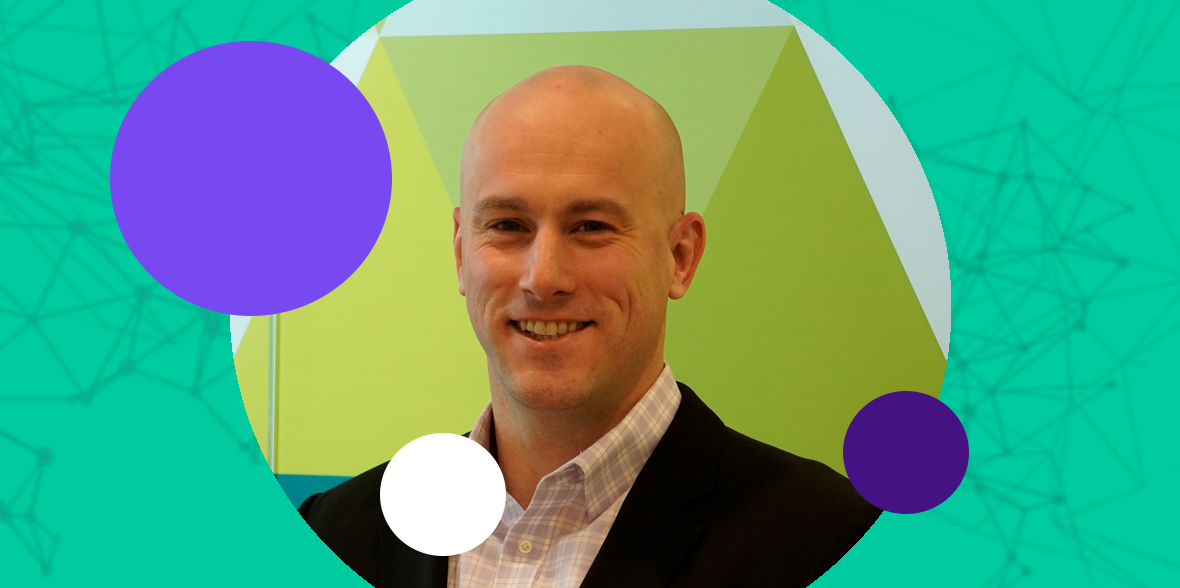 The five key questions emerging biotech need to answer to positively influence HCP prescribing decisions
With greater focus on serving specific patient groups, biotechs are increasingly faced with new and more complex challenges.

There is no one-size-fits-all strategy that ensures a successful launch, making it more important than ever before to develop a bespoke approach that addresses your critical challenges and offers a better understanding of the prescribing decisions of healthcare providers (HCPs).

Chris Savage, SVP of Global Strategy and North American Sales and Marketing at Inizio Engage, shares 5 key questions to start answering 24-36 months before your commercial launch to positively influence HCP prescribing decisions.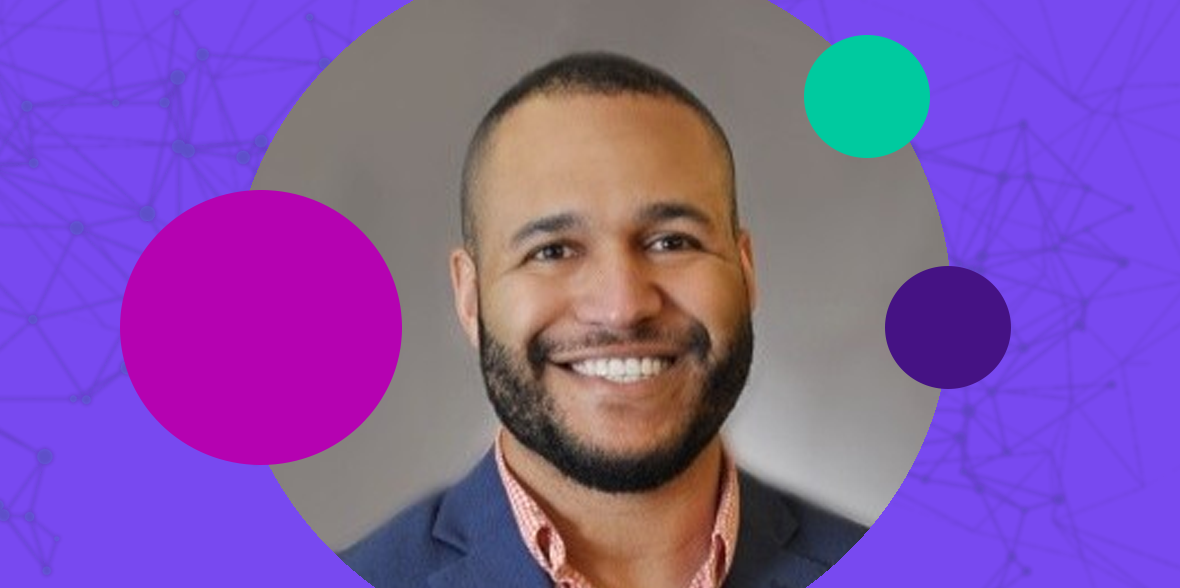 How the outsourcing market is prospering from emerging biotech
As the biotech market continues to grow, so does the need to stay agile and competitive to secure investment and meet niche treatment demands.

It's becoming an increasingly strategic decision for emerging biotechs to seek partnerships with outsourcing partners to reach their commercial ambitions.

Jay Janus, Senior Account Director at Inizio Biotech explores how emerging biotechs can achieve success in the future pharmaceutical landscape by engaging with the right strategic partners throughout their journey to overcome key challenges and achieve commercial success.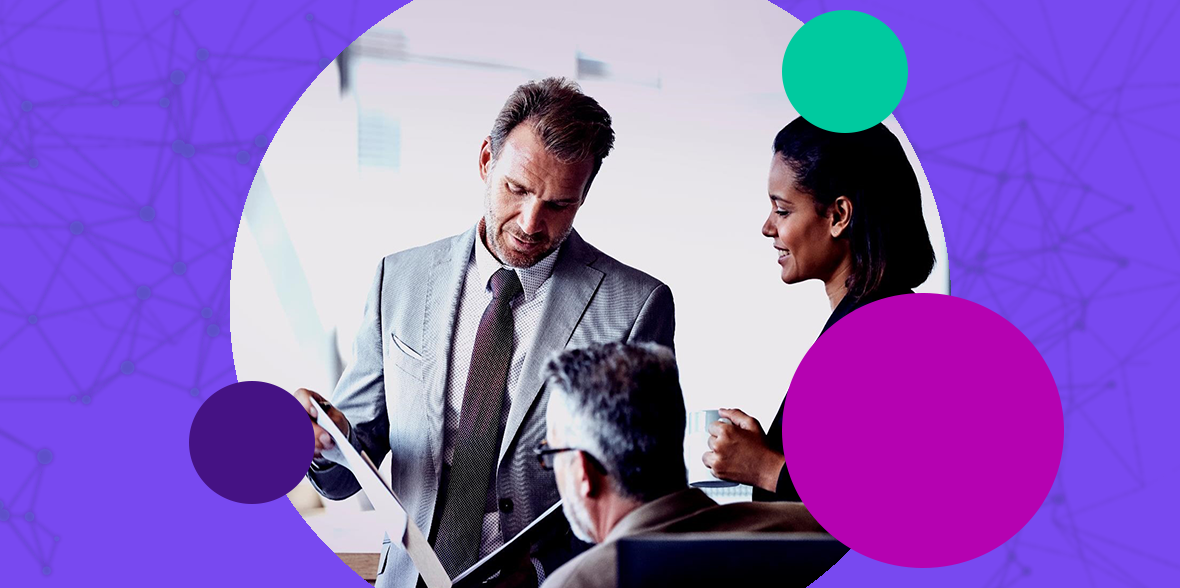 Essential advice for emerging biotech
While excellent at product development and conducting trials, there remains untold opportunity among emerging biotech to realize the full value of their products when bringing them to market.
This is where strategic commercial partners like Inizio are essential. We help bridge the gap between complex science and commercial success and inform decisions along the clinical development journey with better data and insights.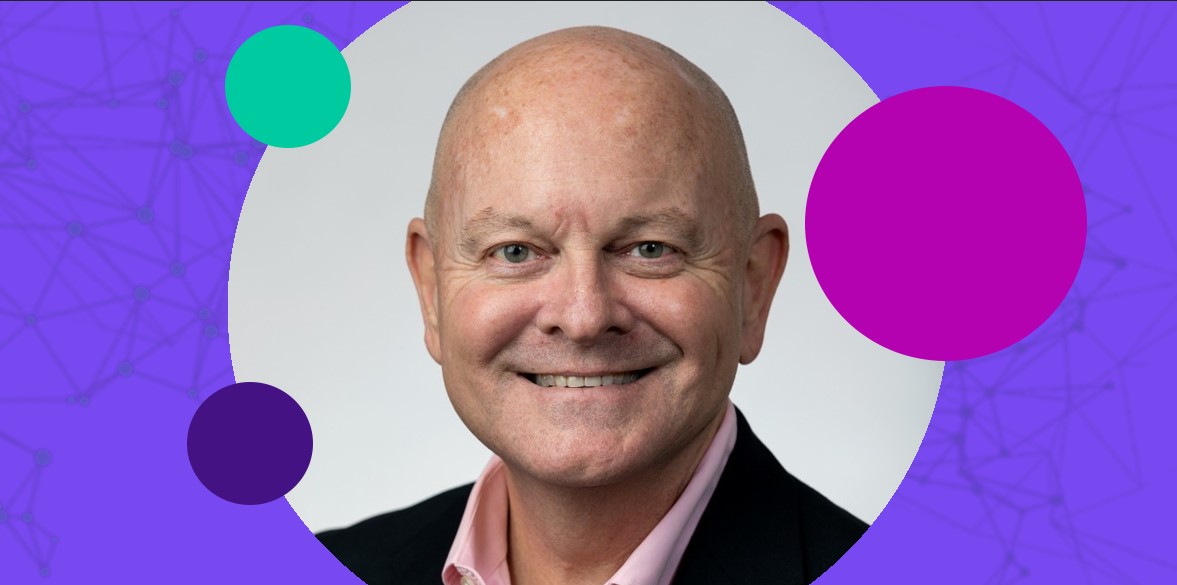 How can emerging biotechs strengthen their journey to commercialization?
As emerging biotech companies prepare for launch, it's essential to focus not only on hitting their key early stage milestones, but also prepare to maximize their future commercial potential.

From assessing the future landscape of the industry to evaluating and prioritizing key opportunities, emerging biotechs can make strategic moves to strengthen their commercial assets when the time comes.

Our Global President Jason McKenna and Executive Vice President Dean McAlister at Inizio Biotech sat down with Raman Sehgal to discuss these topics in greater depth on his podcast Molecule to Market.
We understand that you face your own set of unique challenges with your asset at every step in your clinical development. And that no matter where you are in your journey or the specificity of the challenge you face, every day is an opportunity to maximize value creation.
You don't need to go it alone. Inizio Biotech can bring you a personalized solution curated to your needs, leveraging the best-in-class expertise from across Inizio all coordinated through a single point of contact.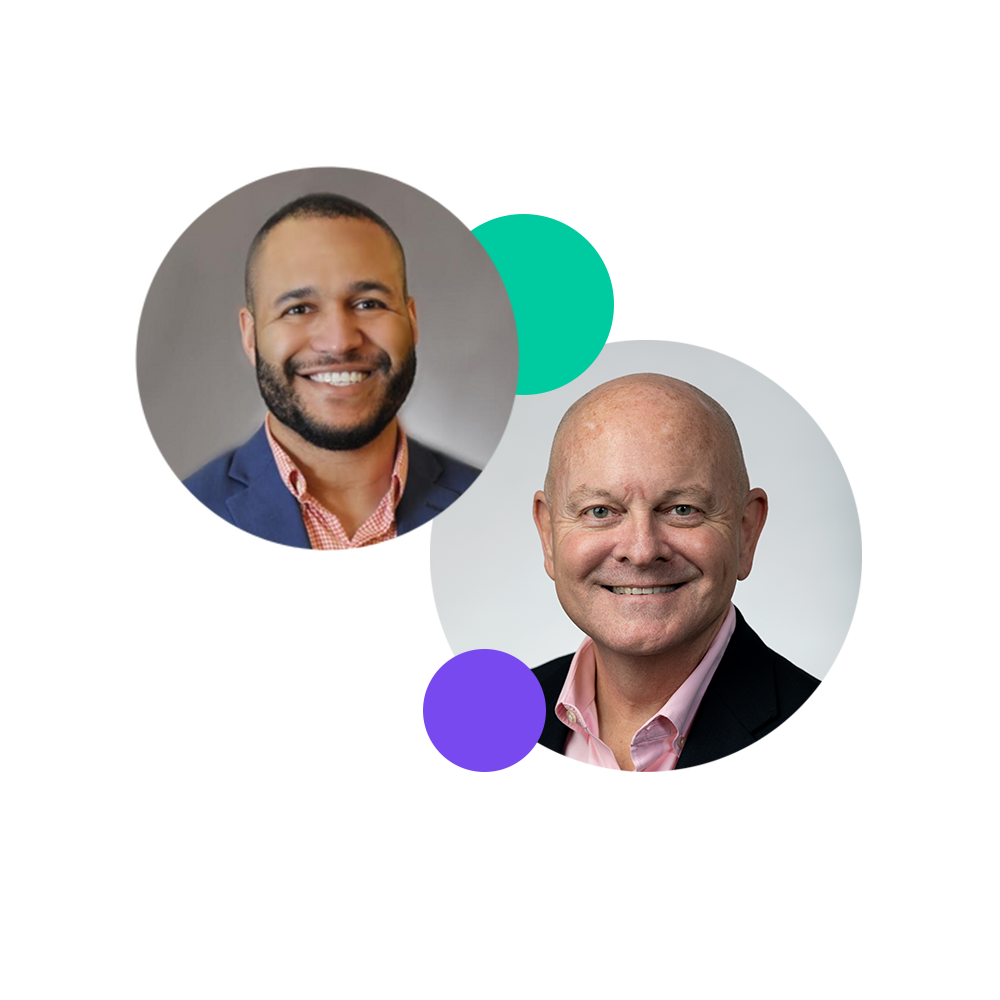 Get in touch with our team...